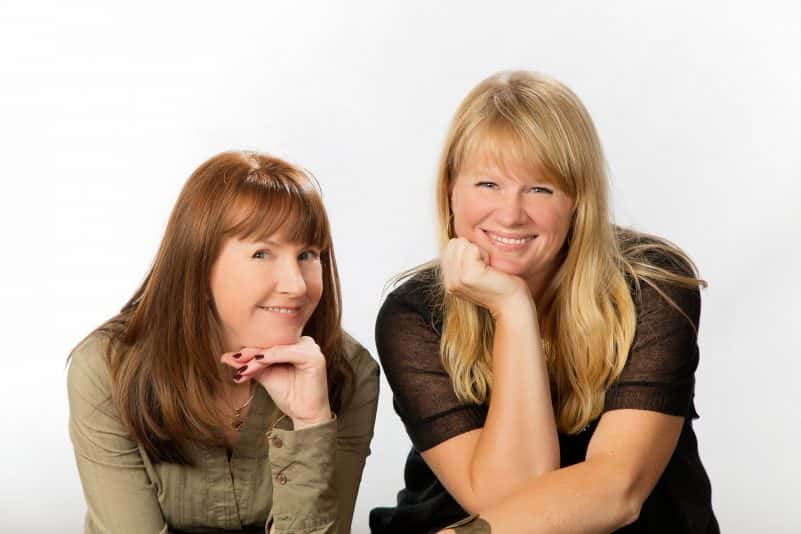 Mornings 5:30am-9:00am
Liz and Reilly have been inviting listeners to join them in the morning for nearly 5 years.  Together, they have nearly 50 years of experience in radio. Despite their collective hot flash, they still manage to behave as if they're 12.
With a whimsical look at today's top issues and pop culture events, they encourage listeners in the Willamette Valley to join them each morning from 5:30-9:00 for a distraction from the dogs that can't find their shoes and kids who are scratching at the door to be let inside.
They love to be allowed to interact with the public and strive to make their community a more enjoyable place for all of us to enjoy. Their glee is most apparent each Monday morning, when their door keys still work to let them into the building.